When the Group's strength
can really make the difference
We offer expertise, many years' experience, and a team of consultants at your SERVICE
At BERRA, we are continuing to work on the growth and expansion of our organisation.
Our "team" is a mix of long-standing, highly experienced professionals and younger generations who have been nurtured over the years through ongoing training programmes, to the point of becoming "seniors" themselves. This is the heart and strength of Berra: a close-knit and proven team!
Thus, to grow and progress, we often find ourselves drawing on the experience of these "seniors", looking however back to where it all began. Yet we do so with the openness of outlook typical of younger people, drawing, too, on their wonderful youthful drive to develop brilliant, innovative ideas.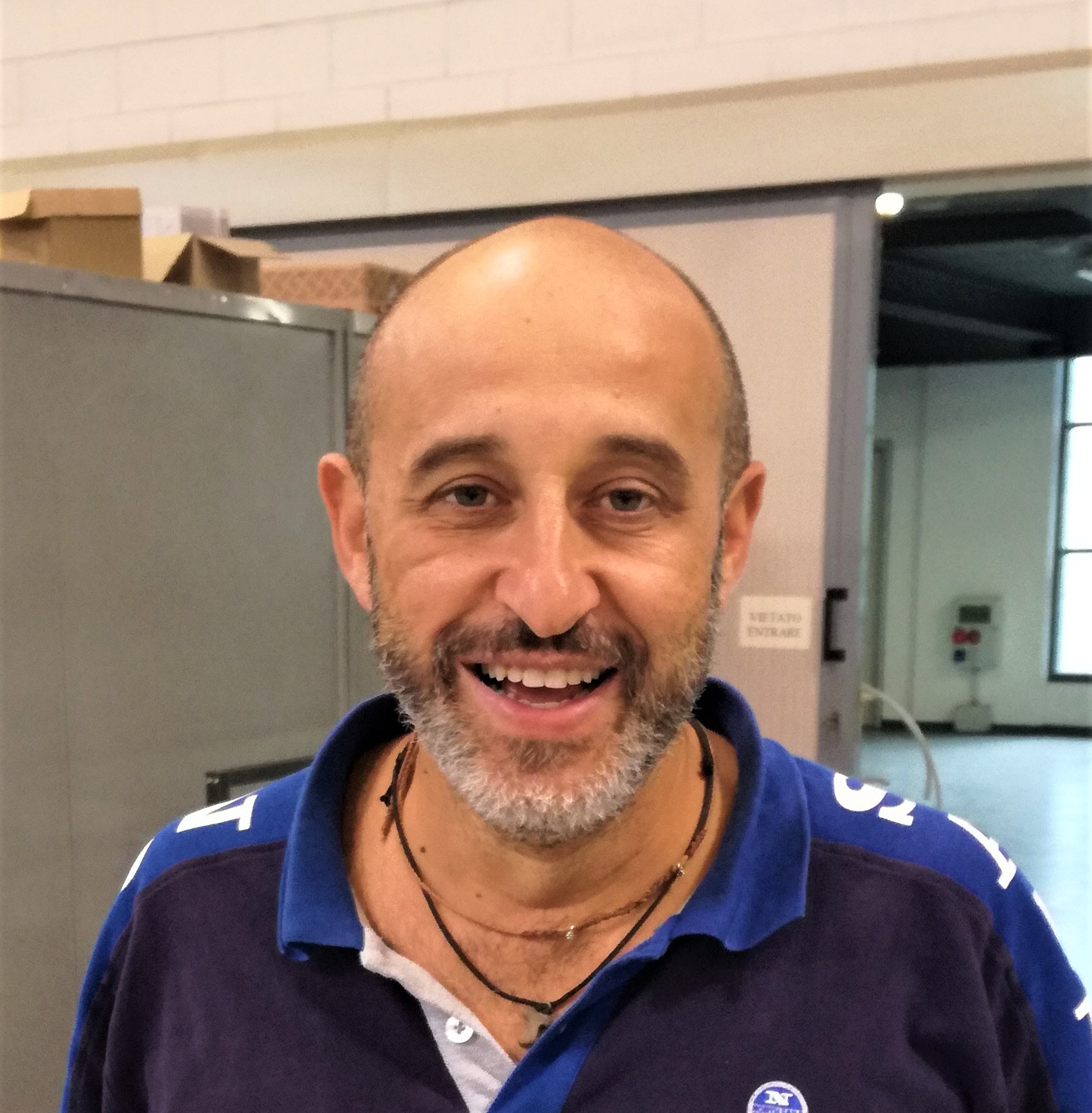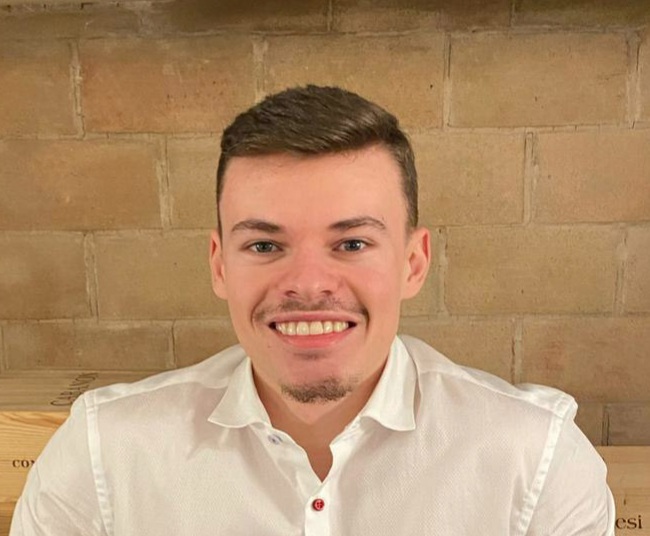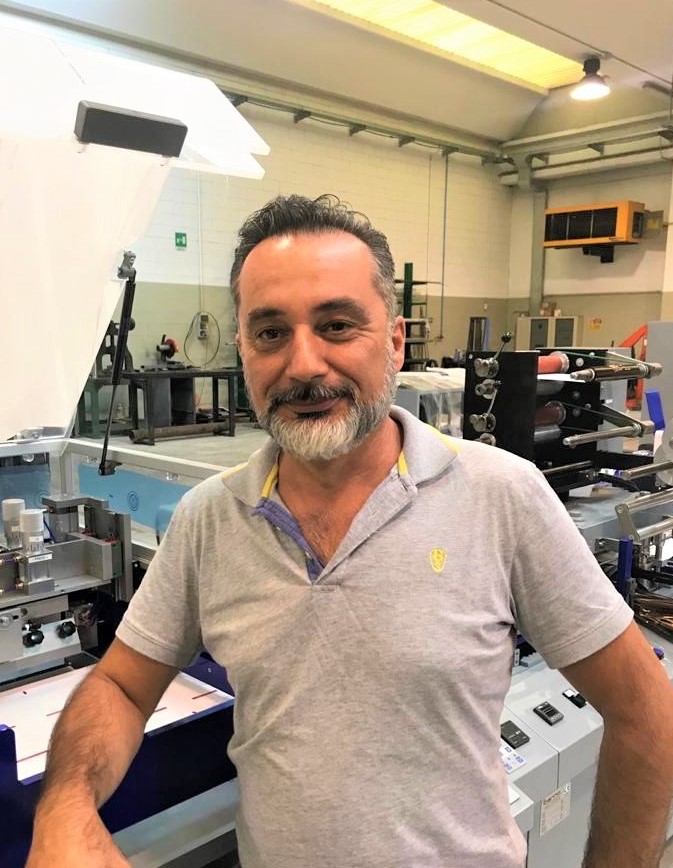 PIERLUIGI
TESTA
Technical and Development Manager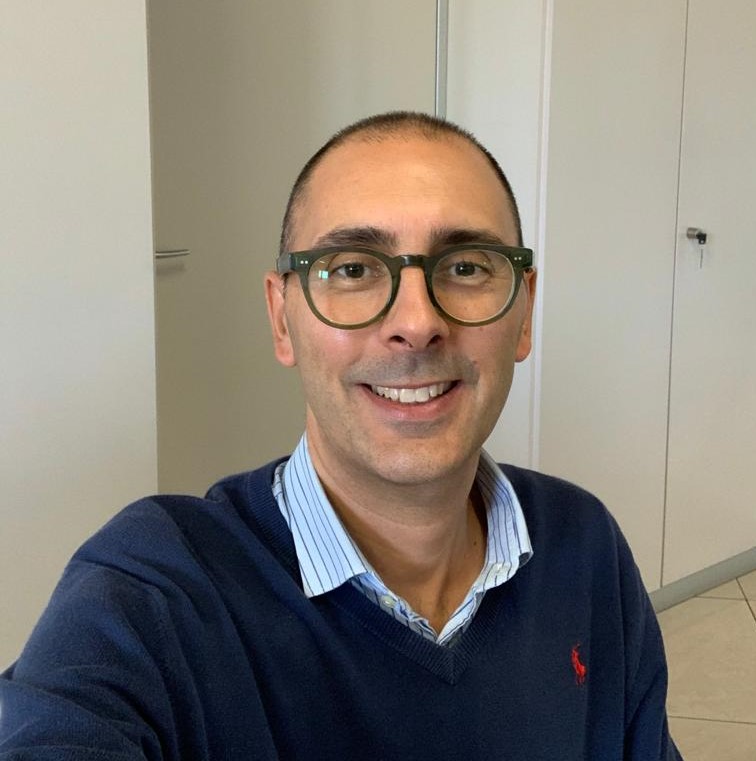 DAVIDE

TABOLOTTI
Parts and Projects Manager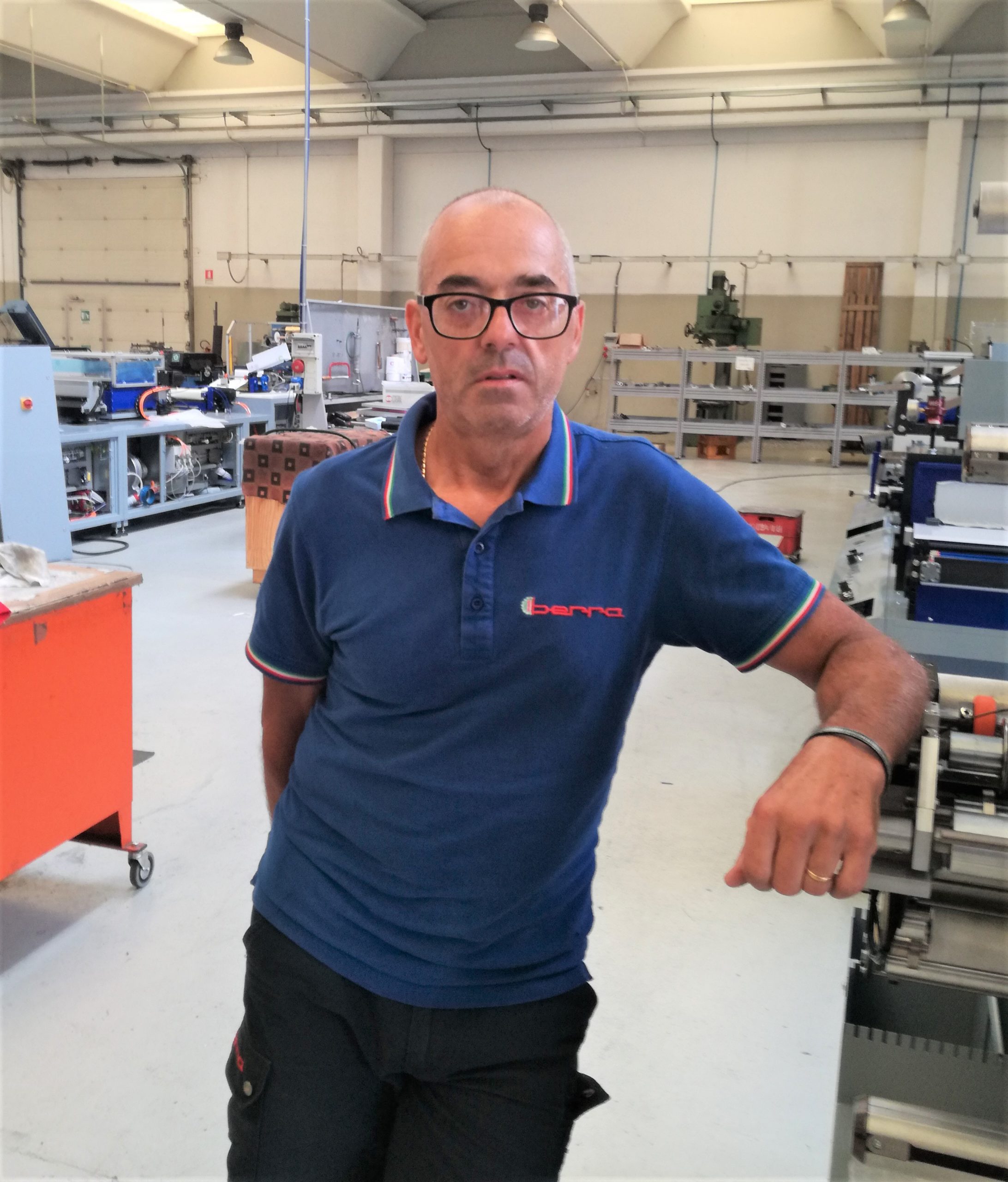 MASSIMO

BONDESAN
Head of Systems
and Lines Tests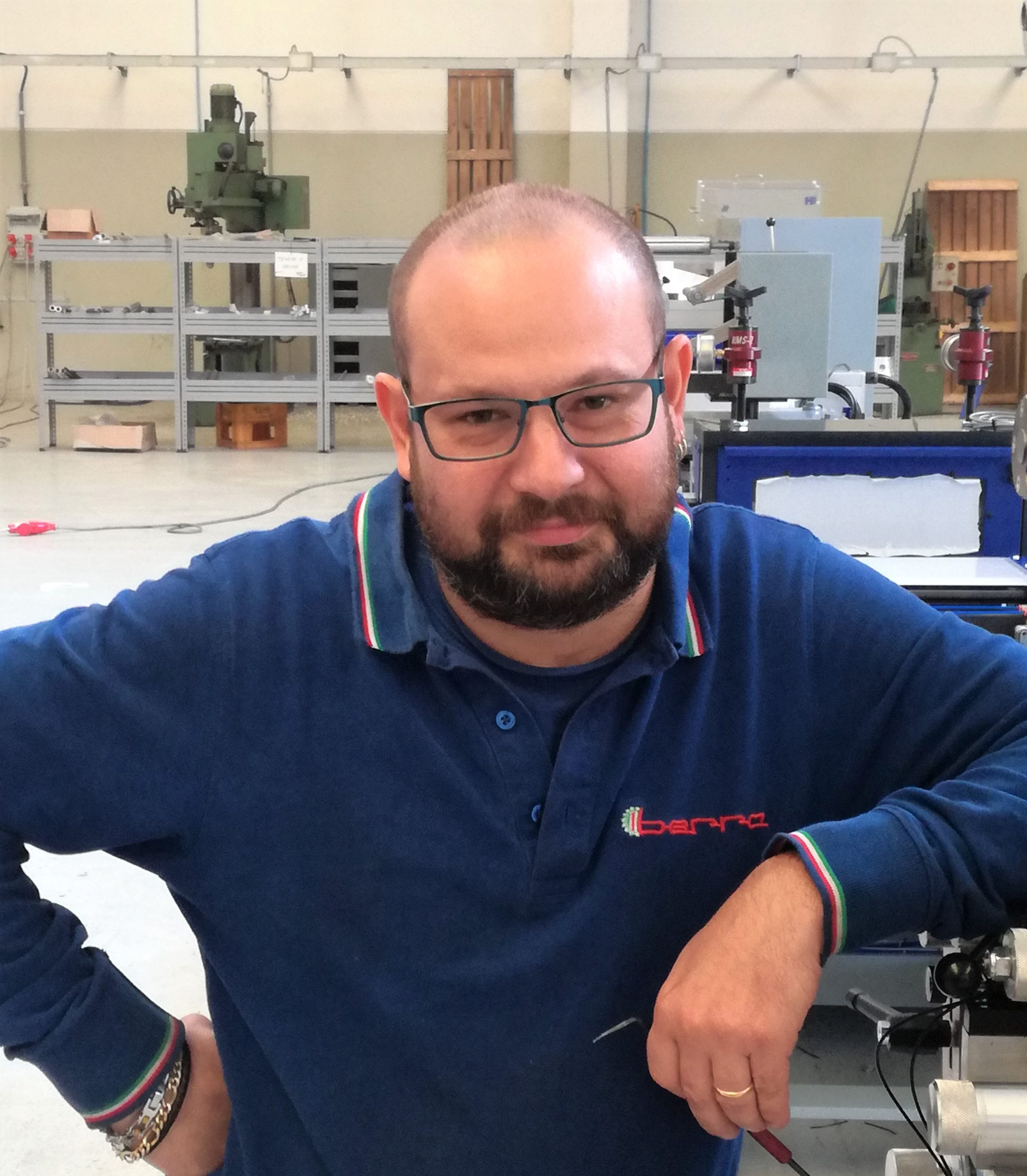 BIAGIO

PANTALEO
Senior
Mechanical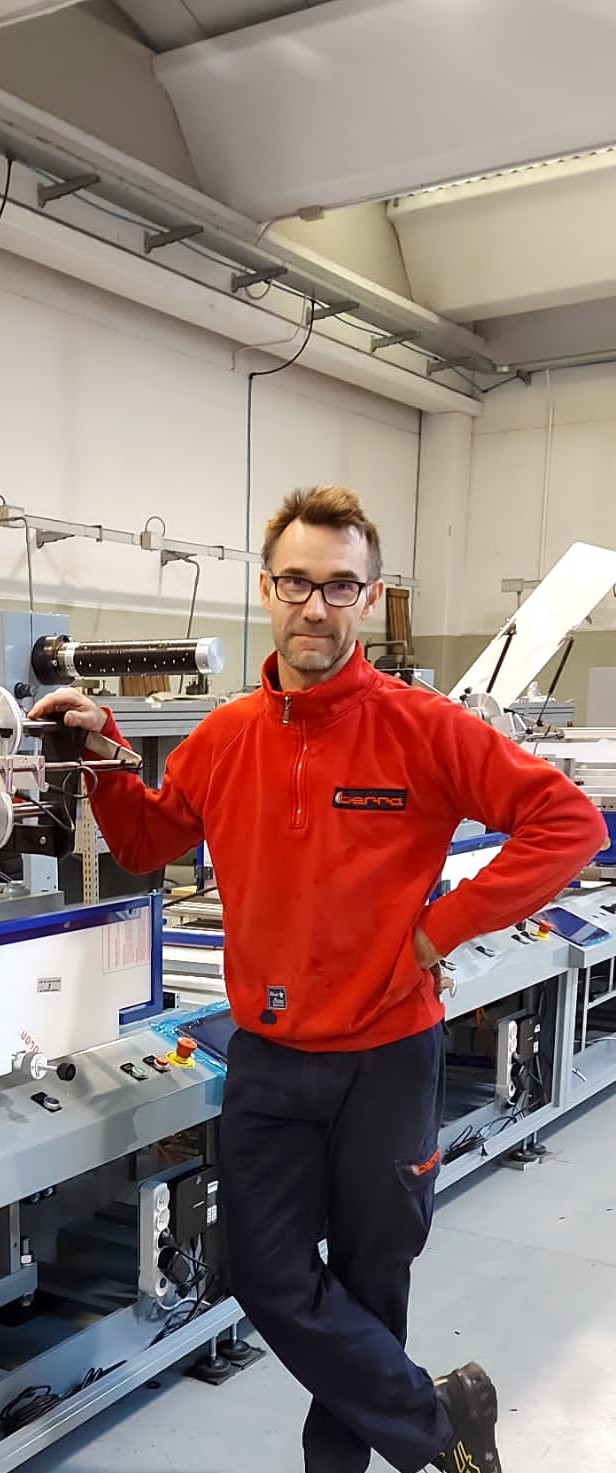 ALBERTO

PRETI
Senior
Mechanical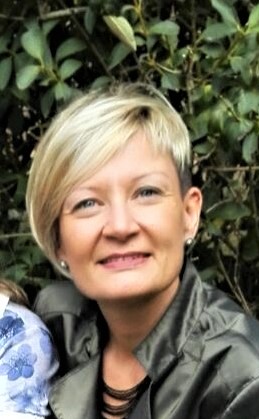 Sales Force

Market coverage
We are present in all Italy's regions and offer the following services:
Production, Technical development and Assistance
INDUSTRY 4.0
Spares and design
Technical and commercial price quotations
Administration
While Italy continues to be the home of our Production and Demo headquarters, we also operate on the INTERNATIONAL MARKETS, providing both sales and technical assistance, through branches in Europe and the rest of the world. These branches are directly supervised by Berra.